Ask me anything
Wether you're a beginner or advanced 3DVista user, you might stumble across certain questions regarding skin, hotspots, exports, show/hiding things, hosting or if your overall workflow is fast enough. Start learning by watching my tutorials on Youtube. If you'd like to get more help on your project, you can ask me anything in a 3DVista training session.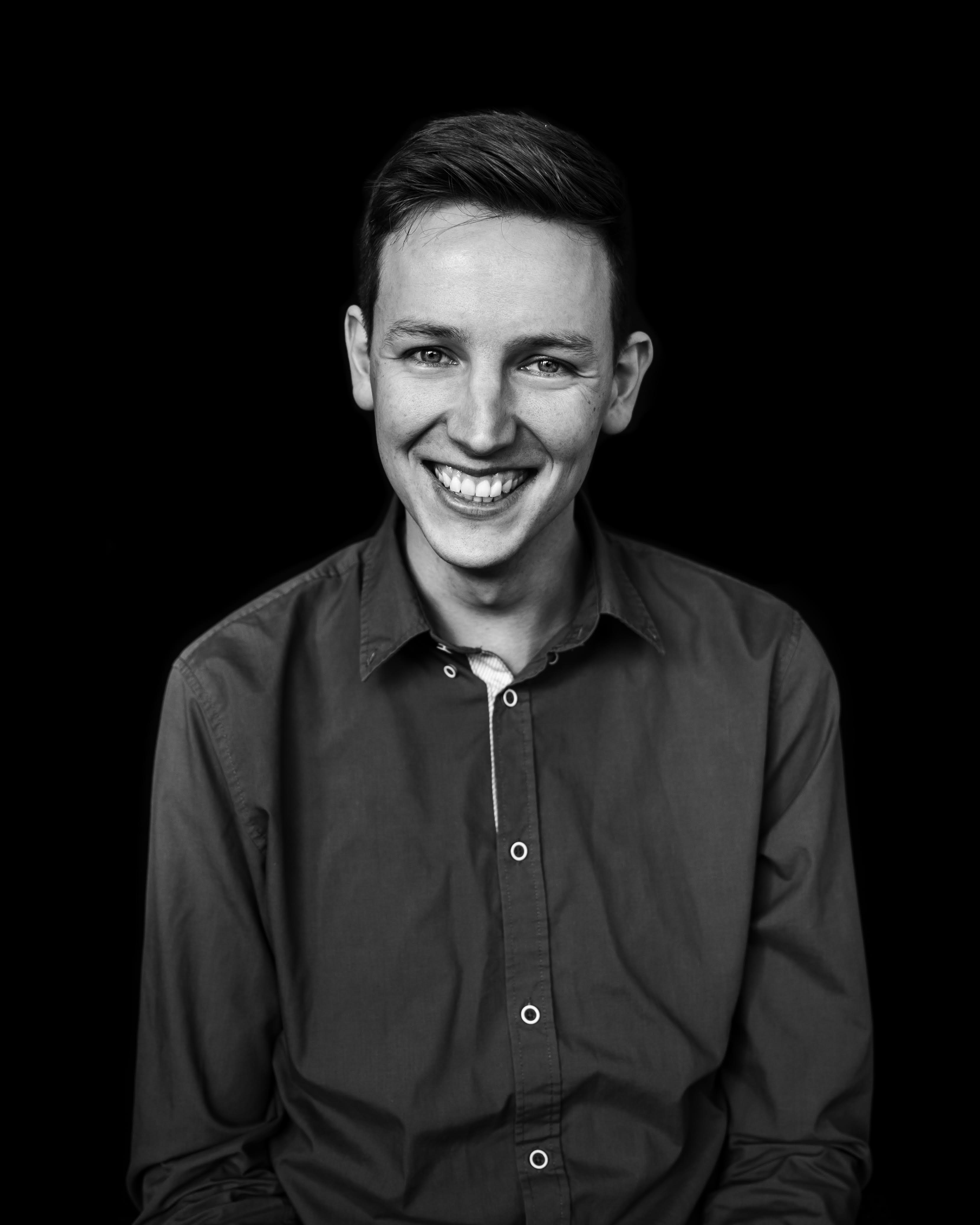 Sharing as much as possible to grow as fast as possible
Understanding what You are trying to achieve and find the best possible way to get there. I'm always up for a challenge.
Your intake form has been submitted. Check your email for a copy of your responses. If you're accepted, you'll receive an email with a link to checkout.
Frequently Asked Questions
Do you record the training session ?
If you allow me to do so, yes. I want you to get the most out of this training session, so with this recording you can look back at your own pace without additional cost.
How do we communicate ?
By default I use Zoom. Zoom has annotations built-in, so that I can point things on your screen. If you prefer any other videocalling software such as Teams that is possible. The only thing to keep in mind is that I might not be able to screencapture the session nor pointing things on the screen.
On who's screen are we watching ? Sending my project files as well to you?
Learn by seeing me work.
Usually most people like to watch me work on their project. In that case you can send me over your 3DVista project files and I'll work it from my end, as I'm sharing my screen. If you prefer to do it on your own screen and that I give you the suggestions where to click, that's fine as well.
How do I send my 3DVista project files to you?
Inside 3DVista you go to Project > Export > Create Project Backup with Media. You can zip that folder and send it through WeTransfer or any other cloud sharing software to my email.
I have purchased 3DVista VT Pro through your referral link, how can I schedule my free 1h training session?
After purchasing 3DVista VT Pro through my referral link, you have received a coupon which you can use to schedule the 1h training session.
How do I schedule my appointment?
Upon purchasing training, you'll receive further instructions on how to book a time for your appointment.
Greg Holder
Ronald is a true professional. This guy knows 3Dvista software like the back of his hand. I came to him with a problem that had me stumped and he not only solved it quickly but explained (and recorded our session) the solution so I could learn and move forward.
Extremely detail oriented, he informed me of the little things my project needed to make the outcome more professional for the customer.
I highly recommend Ronald if you need any 3Dvista assistance.
Stef van Vuuren
I had a couple of short workshops with Ronald of 360Creators and every time I hot a lot more than I was asking for.
The way Ronald explanation and work around a problem makes it really easy to understand.
He's highly recommended for any 3DVista training you might need.
Jose Rios
Ronald is a true Pro, his knowledge of 3DVista is impressive.
My session was informative and provided me with solutions to some issues I was experiencing with a Tour.
I recommend 360 Creators for all 3DVista users.